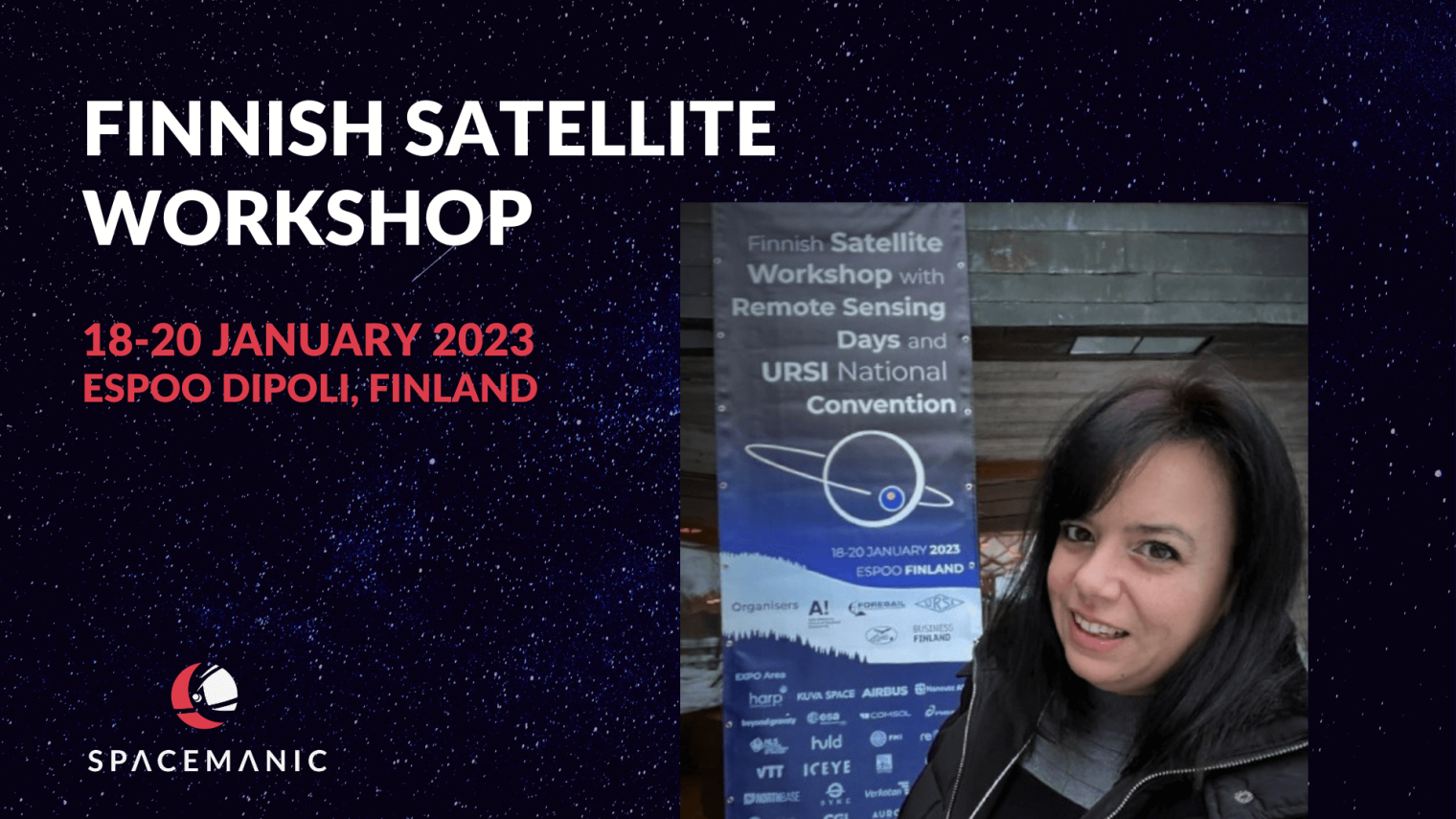 Finnish Satellite Workshop 2023 took place on 18-20 January at Espoo Dipoli, Finland.
The topic of the conference was FINNISH REMOTE SENSING DAYS and URSI NATIONAL CONVENTION.
Daniela Jovic represented Spacemanic at this biggest New Space meeting in Finland, Scandinavia, and the Baltic countries.
Over the course of three days, this popular event at Aalto University brought together space tech specialists, scientists, and students to discuss current topics in a rapidly developing space field.
This year's scope was set on New Space, small satellite missions, small satellite platform development, space science missions and instruments, Earth Observation, and sustainable utilization of space.
The host, Jaan Praks, and his team made an amazing job with a stellar lineup of speakers with attention-grabbing topics, exciting opportunities in the space industry, but also current concerns.
We will definitely be back next year.