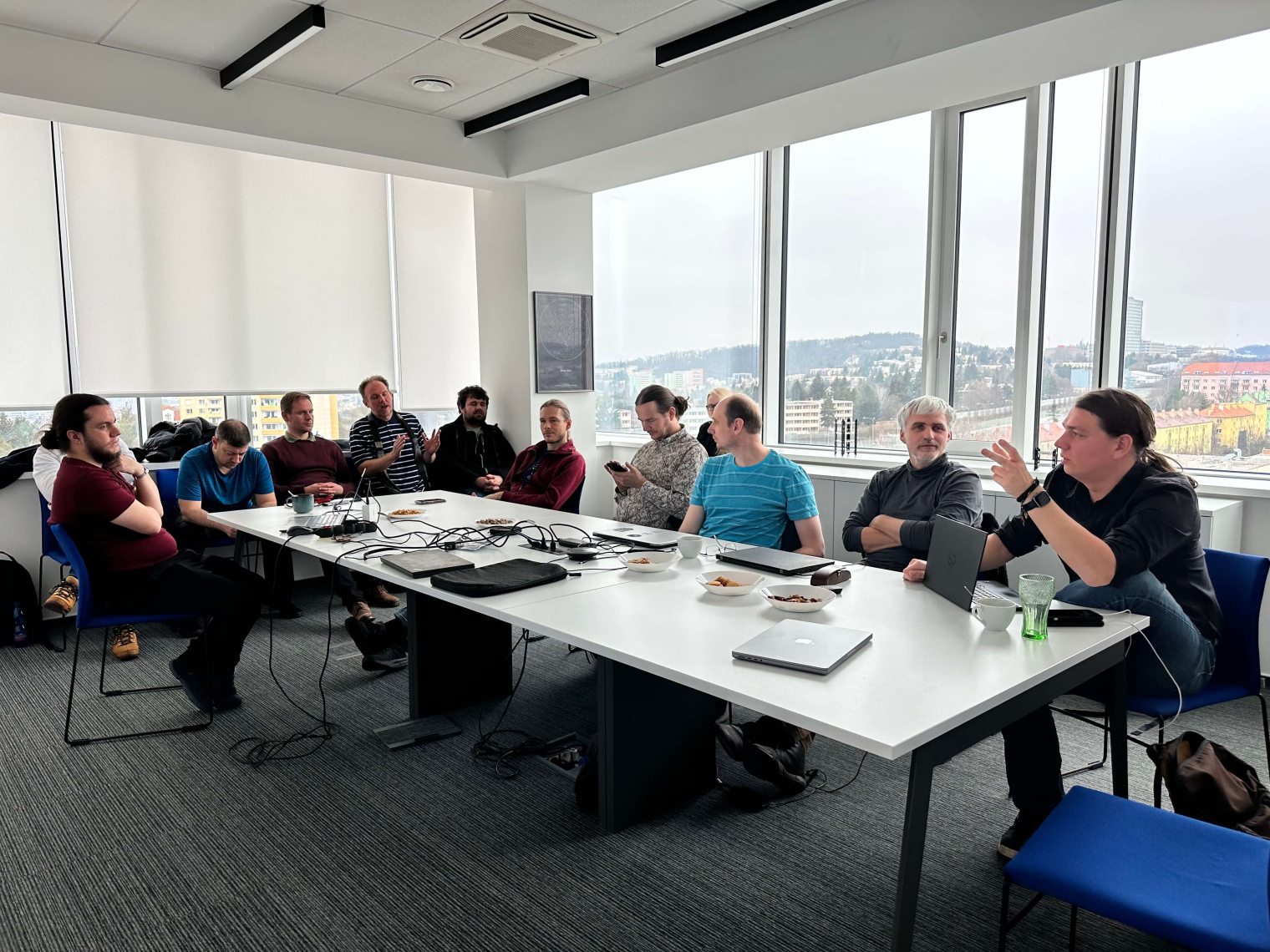 Last week was extremely busy in Spacemanic:
On January 25, our technical staff met with the scientific team from the GRBAlpha mission, led by András Pál, and also representatives of the Masaryk University in Brno.
The topic of the meeting was to comment on and analyze various aspects of nanosatellite missions carrying GRB detectors as payloads.
The team discussed the success and achievements of the GRBAlpha satellite, a 1U CubeSat, launched on March 22, 2021.
They have reviewed some design choices, along with technical challenges, in the hope for many more scientific missions to be launched in the future.
We trust that there will be plenty of opportunities to work with the team of professor Mgr. Norbert Werner, Ph.D., and other technological and scientific partners, again.