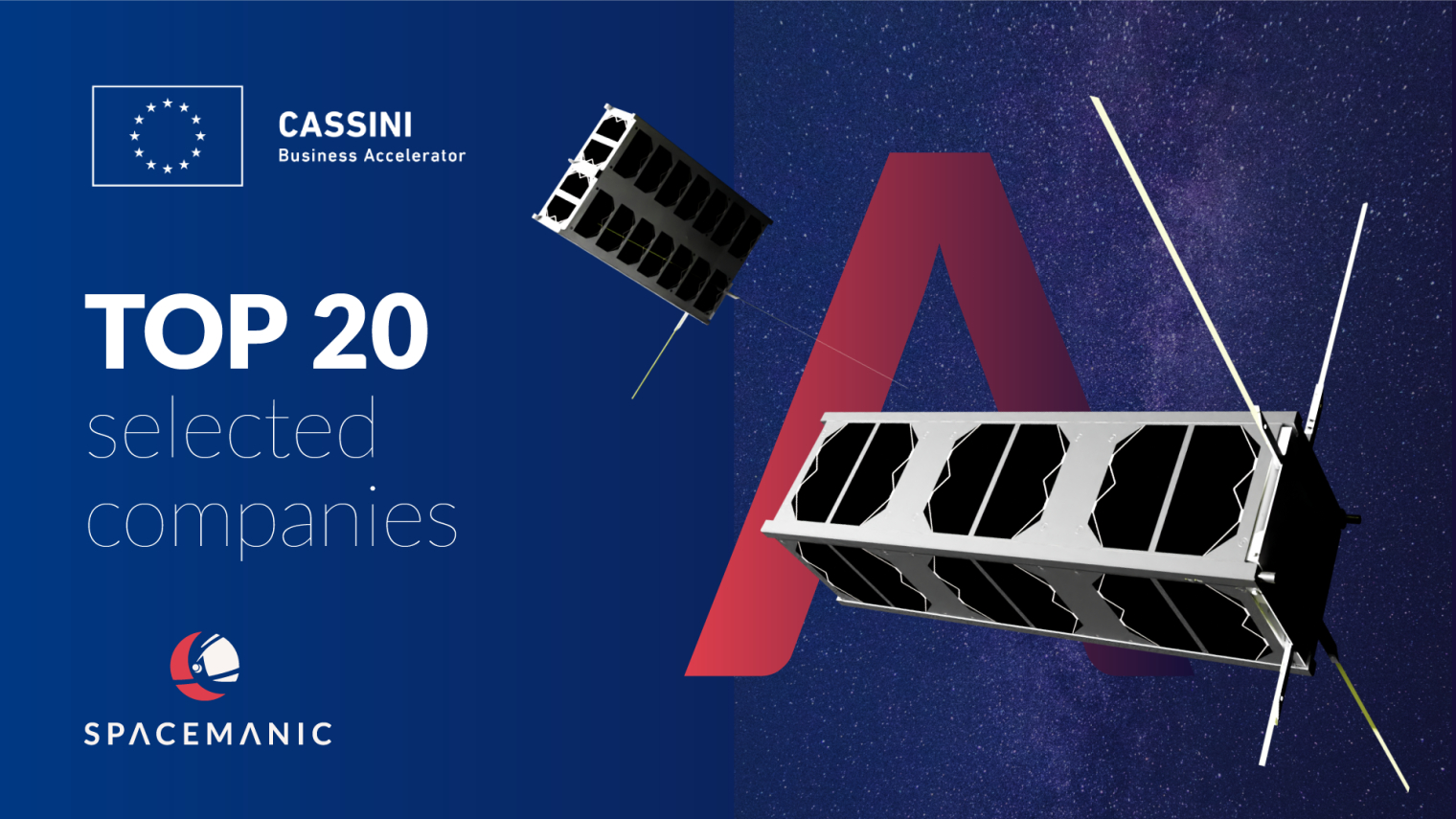 The CASSINI Business Accelerator is a six-month acceleration programme offering top-level business and investment coaching, training, events, and more that brings together 20 of the top space startups in Europe. The accelerator is tailored to meet the needs of space companies in their growth stage that already have a product on the market and have achieved sales or pre-commercial success, and that want to sustain their commercial growth by developing new market opportunities.

---
We are thrilled to announce that we have been selected for the first batch of the
CASSINI Business Accelerator. This is an incredible opportunity for us to explore new markets and further propel our company to the forefront of the industry. We can't wait to collaborate with other like-minded entrepreneurs to drive progress in the European Space Tech Ecosystem.
Click the link to learn more about the 20 incredible companies that constitute the first batch of this Pan-European programme:
https://www.cassini.eu/accelerator/blog/ready-for-takeoff-meet-first-batch