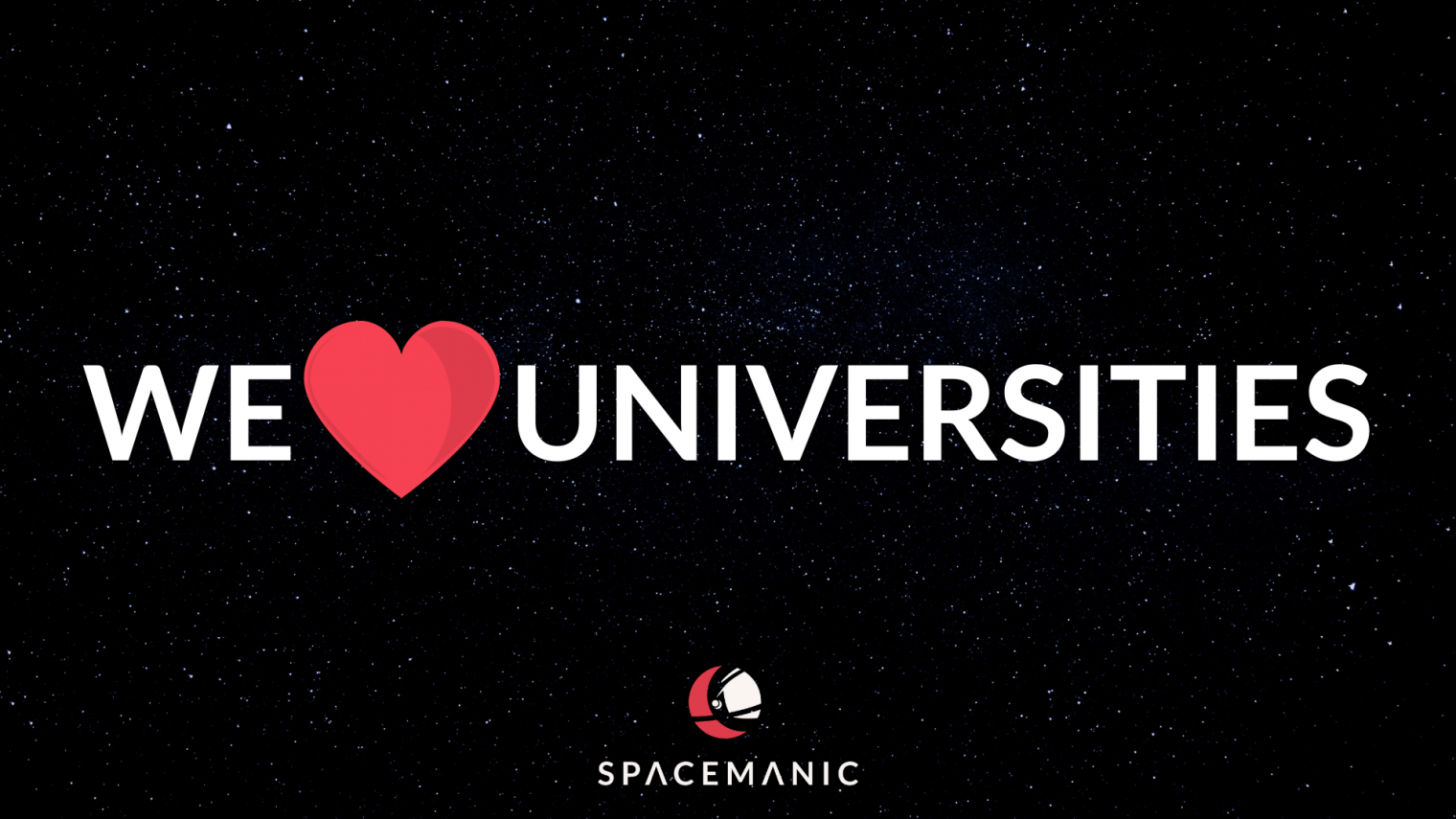 The International Astronautical Federation (IAF) and its Space University Administrative Committee (SUAC) in cooperation with the Chinese Society of Astronautics (CSA) and the Dalian University of Technology (DUT) are organizing an exclusive competition for a Free Launch of a CubeSat operated by the China Academy of Launch Vehicle Technology.
On this occasion, Spacemanic would like to announce that we will grant:
20% discount to a winning team to build their satellite with us
10% discount to all finalists who build and/or launch their nanosatellite with us
5% discount to all finalists who choose any component from our portfolio
Spacemanic's continuing mission is to promote the space industry and technology, especially among young professionals.
Spacemanic always strives to support any educational projects and our goal is to help make space accessible to anyone and everyone.
To learn more about the competition, please visit IAF's site here.