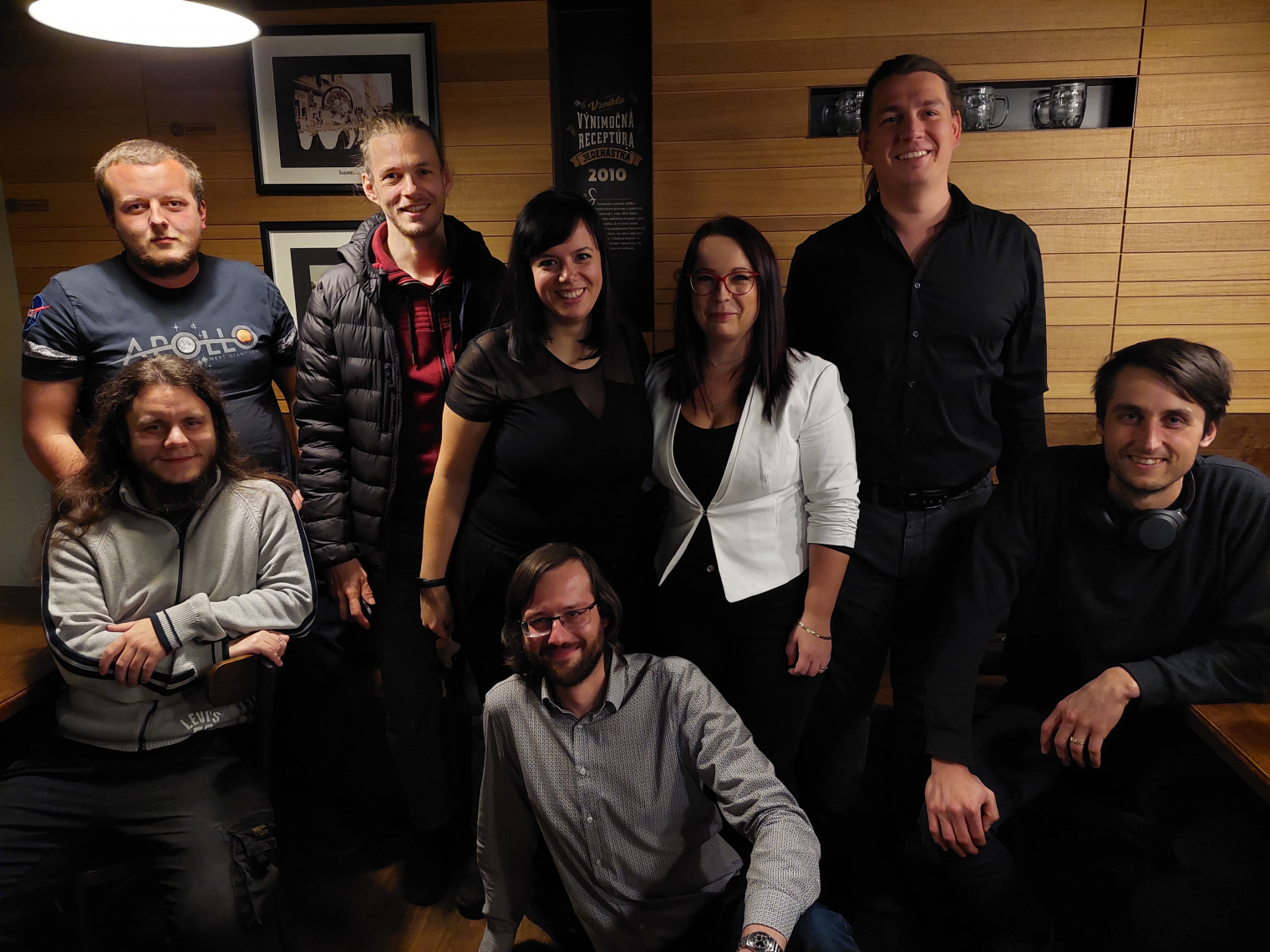 The end of the year is fast approaching. It is time to find a nice place to land and round up the achievements, experiences, and impressions we gathered by acting together.
And the best place for it – is our home! On November 12th we managed to touch down and get together for a pre-holiday dinner and drinks at the headquarters in Slovakia.
Part of our team and a small group of Spacemanic friends gathered for probably the last time this year due to pandemic restrictions.
Previously, we all met in July, in Bratislava, and although our preferred mode of transportation is a spacecraft, we opted in for a different type of ride - a speedboat on the Danube River. When we're not sending satellites to space, we're throwing five-star parties, as you can see in the short video here.
Despite the pandemic, our business and team keep growing and expanding, just like space. This year was a huge leap for us and hopefully, next year will expand our horizons even further.
We look forward to discussing and sharing more ideas to create a stellar future for our company.
And yours.
The future is a mystery but also is Space and we are ready to explore everything that lies within. And beyond!