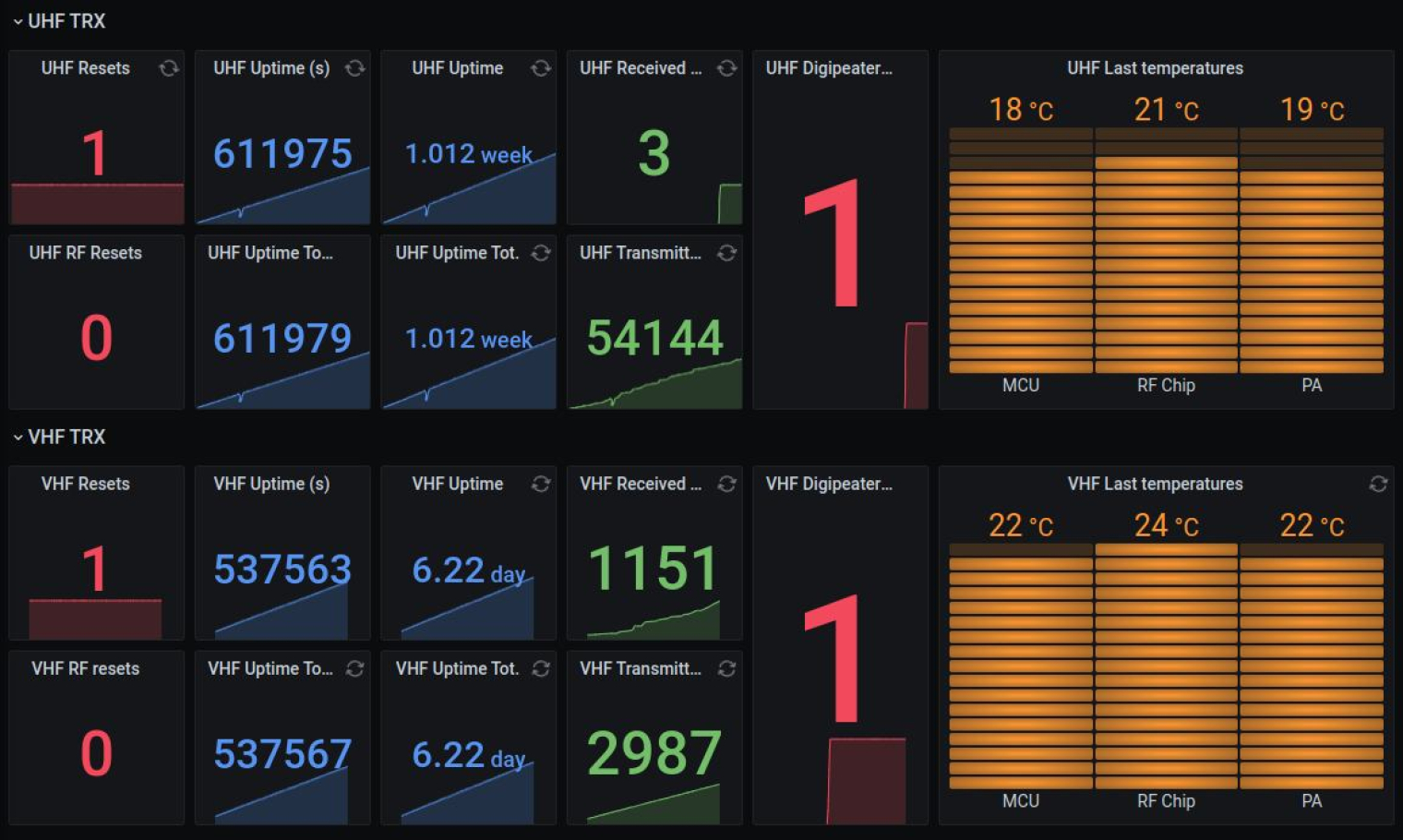 BDSAT-2 update: Ongoing commissioning phase
Shortly after the successful launch, 1st signal was received, and the status of all internal subsystems was checked. The onboard experiments have been activated and over the course of the past couple of days, no anomaly was detected.
Performance is as expected and plenty of data is already being transmitted back to Earth.

To check the real-time data, visit the Satnogs page here.
---
BDSAT-2, a nanosatellite developed by Spacemanic on behalf of BD SENSORS in cooperation with the Central European Institute of Technology (CEITEC) in Brno, Czechia. BDSAT-2's mission objectives are to support Central Europe's amateur radio community with various HAM functions and services, test prototype pressure measuring equipment in open space conditions, and test the use of supercapacitors as an innovative energy satellite storage system.