Spacemanic is a small satellite mission integrator, focused on delivering flight-proven, innovative, and reliable nanosatellite solutions, platforms, and services. The company is very strong in the field of design, development, and testing of fundamental small satellite components, such as onboard computers, power systems units, transceiver modules, and solar panels. The main goals of this development are modularity and easy integration by our customers.


Featured Products Flight-proven 1U, 3U & 6U, or larger Cubesat Platforms
learn more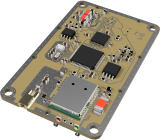 Celeste - the modular, plug&play GNSS receiver
learn more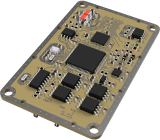 Eddie - the modular, plug&play and protective on-board computer
learn more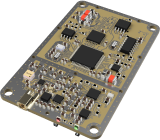 Murgas - the modular, plug&play UHF / VHF Transceiver
learn more

Missions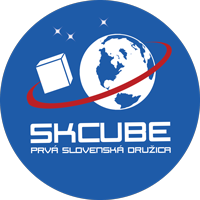 skCube
The first Slovak satellite built from scratch by enthusiasts, many of them now working with Spacemanic. Launced in June 2017 and successfully operated for almost two years.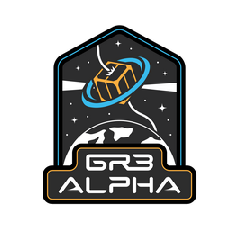 GRBalpha
Scientific nanosatellite mission completely integrated by Spacemanic together with payload team of astrophysicists. Launched in March 2021 and currently in operation using Spacemanic ground station solutions.
VZLUSAT-2
Spacemanic delivered a number of components (GPS receiver, Solar panels, etc.) and is responsible for the launch of VZLUSAT-2 satellite built by Czech Aerospace Research Centre.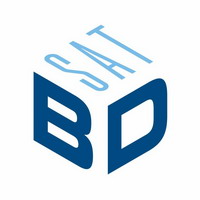 BDsat
An amateur and technology verification mission completely developed by Spacemanic including the whole satellite platform apart from payload. Spacemanic is also managing the whole launch campaign with start of operation in Q1 2022.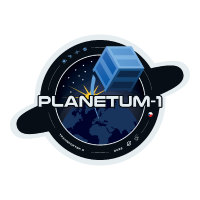 Planetum1
A 1U CubeSat designed to teach and popularize astronomy and cosmonautics. The satellite will be launched in June 2022. Planetum1 will have an active orientation system that allows precise maneuvering and pointing of the satellite camera.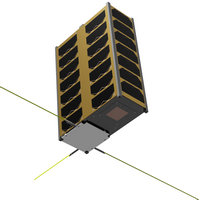 6U Lunar Nanosatellite Mision
Design and development of a 6U nanosatellite mission with launch planned in 2024/2025 into lunar orbit.

Goodies Free downloadables
PrintSat, FlatSat, Dev Boards, and much more!