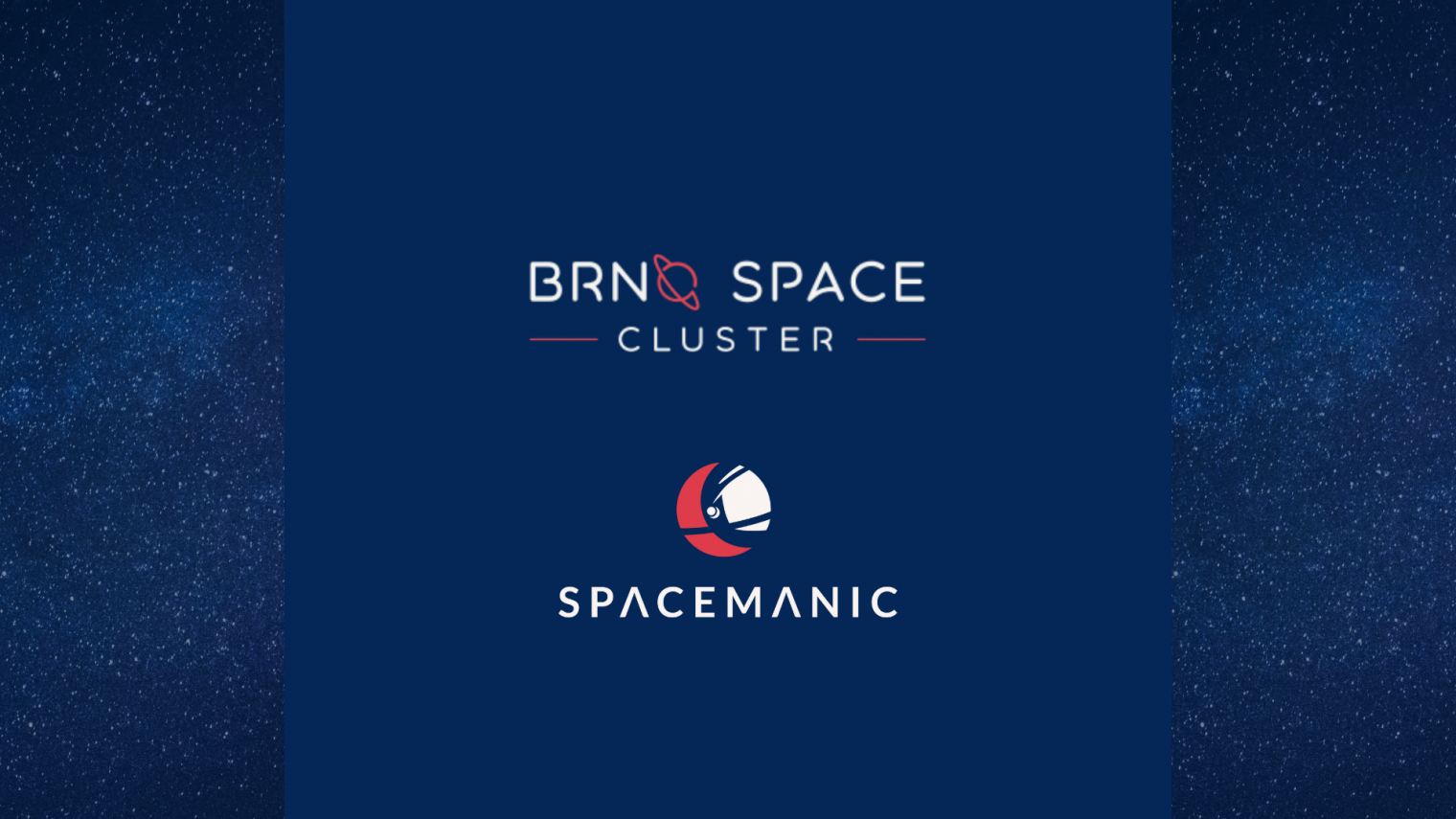 Brno Space Cluster just got larger with Spacemanic fleet joining the fun!
This business entity is formed by multiple companies and institutions from the Brno region and therefore we decided to team up with these largest and strongest aerospace companies.
Combined strength will result in new idea clusters and powerful new projects, and cooperation between almost 20 members will brighten the way to the stars!
Our mission and goal stay the same – providing engineering services and cooperation on space projects to everyone!