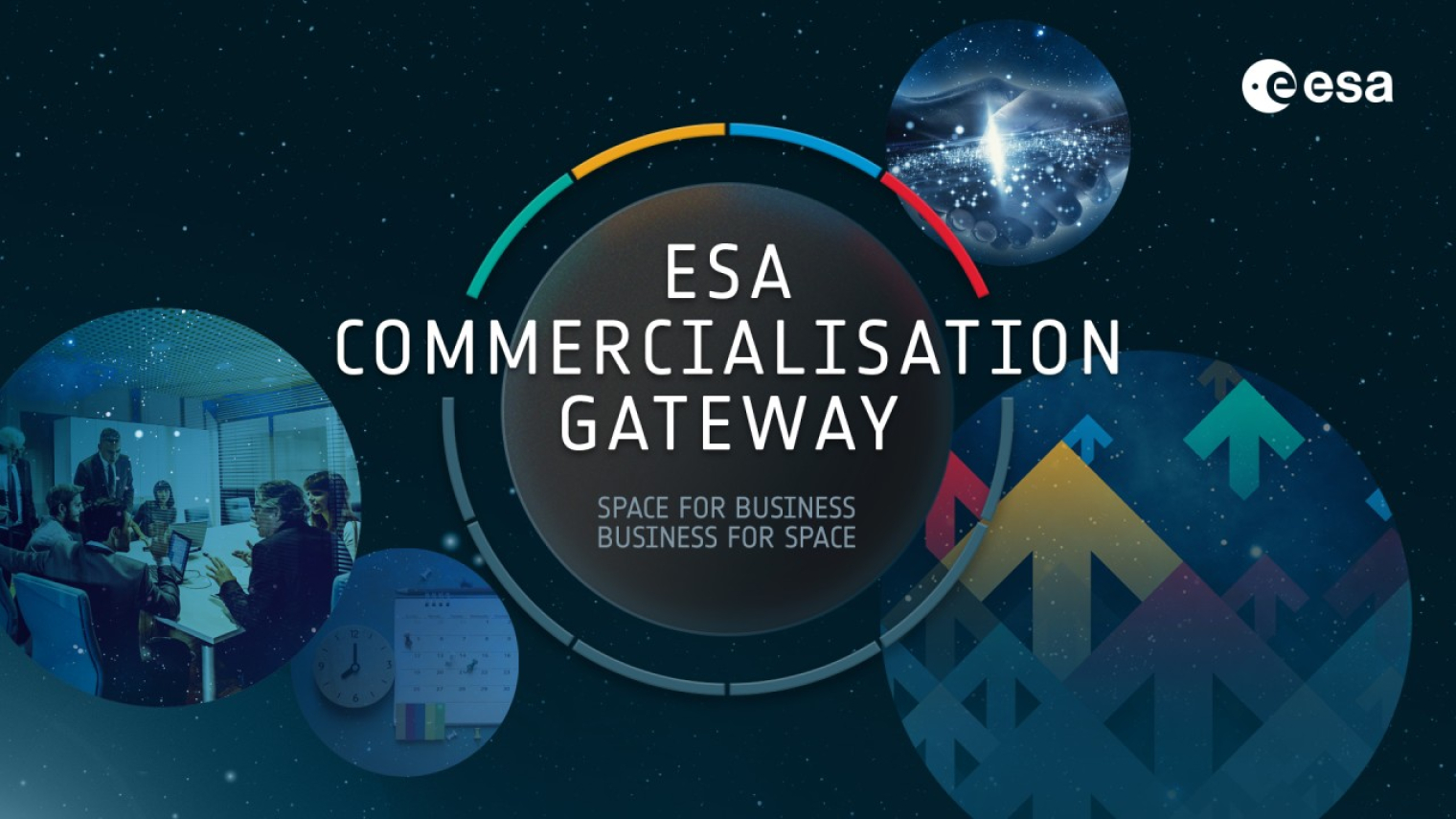 ESA's Commercialisation Gateway spotlights Spacemanic's journey and cutting-edge nanosatellite project
The article sheds light on Spacemanic's journey from incubation in the ESA BIC Czech Republic, all the way to our current status, being in the final stages of securing a significant ESA project. This project centers on developing a state-of-the-art 6U nanosatellite platform, showcasing the startup's dedication to pioneering innovation in space technology.
The article underscores ESA's commitment to fostering innovation and supporting groundbreaking startups in the space sector. As Spacemanic continues its pioneering work, the future of space exploration looks even more promising, with the stars as their only limit.
Read the article here.