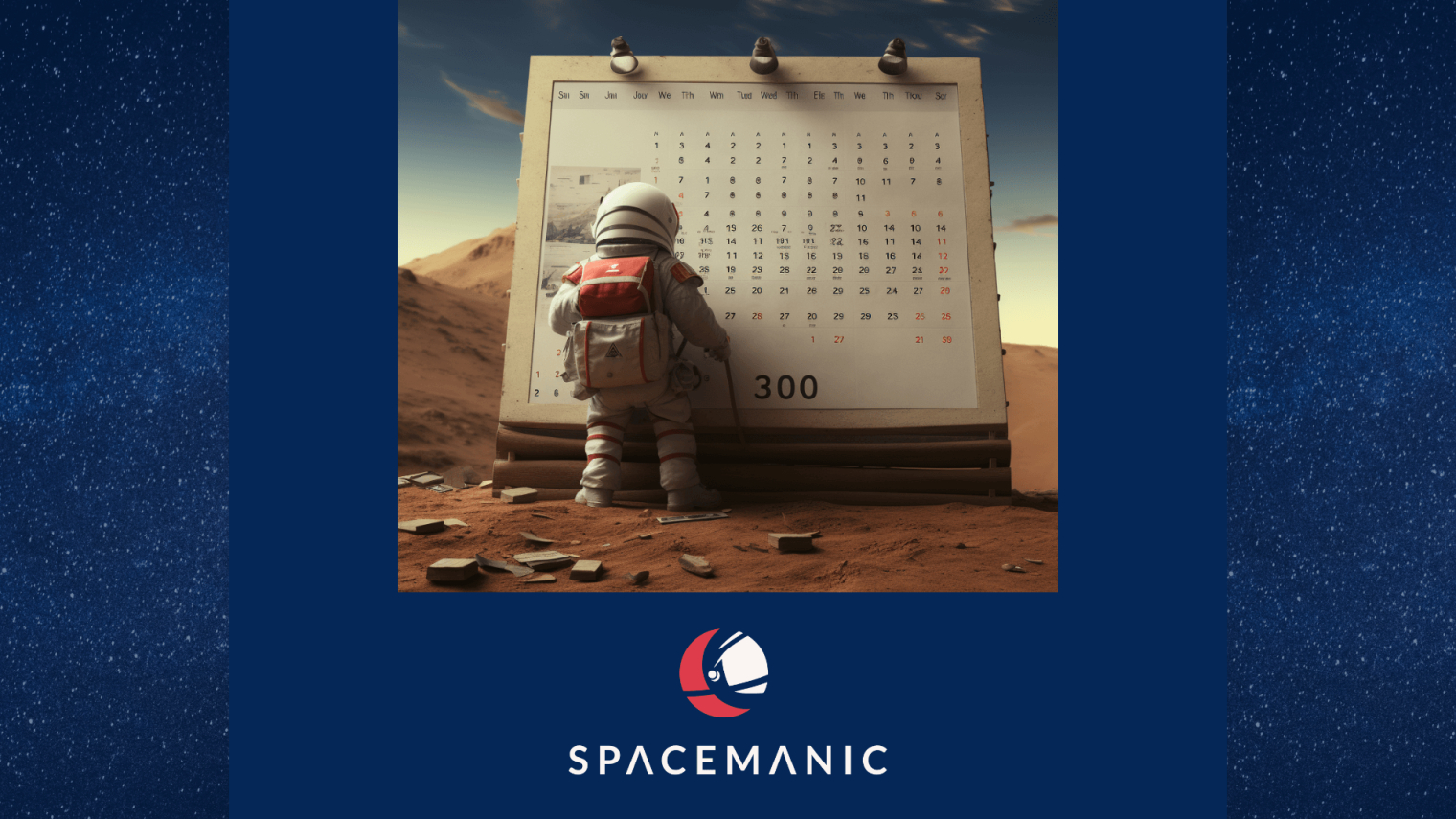 In the remaining months of 2023, Spacemanic representatives are eagerly looking forward to attending a series of prominent gatherings, where we will share our expertise, collaborate with industry leaders, and showcase our cutting-edge technologies. Let's take a closer look at the events Spacemanic is excited to be a part of:
37th Annual Small Satellite Conference (August 5-10, 2023 - Utah, Logan, USA):
The Small Satellite Conference is a premier event in the space industry, focusing on the rapidly growing field of small satellites. Spacemanic representatives will be present to engage in discussions about new advancements, emerging trends, and potential collaborations. We are excited to share our latest breakthroughs in small satellite technology and explore partnerships that can drive the future of space exploration.
6th ESA Cubesat Industry Days (September 12-14, 2023 - Leiden, The Netherlands):
Hosted by the European Space Agency (ESA), the Cubesat Industry Days is a significant gathering for the CubeSat community. Spacemanic will be actively participating in this event to exchange ideas, showcase our CubeSat solutions, and strengthen relationships with fellow enthusiasts and industry experts. We anticipate insightful discussions that will further enhance our capabilities in the CubeSat domain.
Space Tech Expo (November 14-16, 2023 - Bremen, Germany):
As one of the leading space industry trade shows, Space Tech Expo provides an ideal platform for Spacemanic to demonstrate our technical expertise and present our comprehensive range of products and services. We look forward to engaging with potential customers, partners, and industry leaders, fostering collaborations, and exploring future possibilities in the rapidly evolving space sector.
Czech Space Week (November - Brno/Prague, Czechia):
Czech Space Week is a remarkable event that brings together space professionals, researchers, and enthusiasts from around the world. Spacemanic representatives will attend this event to network, learn from thought leaders, and showcase our contributions to the NewSpace industry. We are excited to contribute to the vibrant space ecosystem of the Czech Republic and forge connections with stakeholders within the region.
13th European CubeSat Symposium (December 11-13, 2023 - Leuven, Belgium):
The European CubeSat Symposium is a renowned conference that focuses on the latest advancements and breakthroughs in CubeSat technology. Spacemanic will be actively participating in this event, sharing our experiences and insights in developing innovative CubeSat missions. We eagerly anticipate engaging discussions, knowledge-sharing, and opportunities to collaborate with experts in the field.