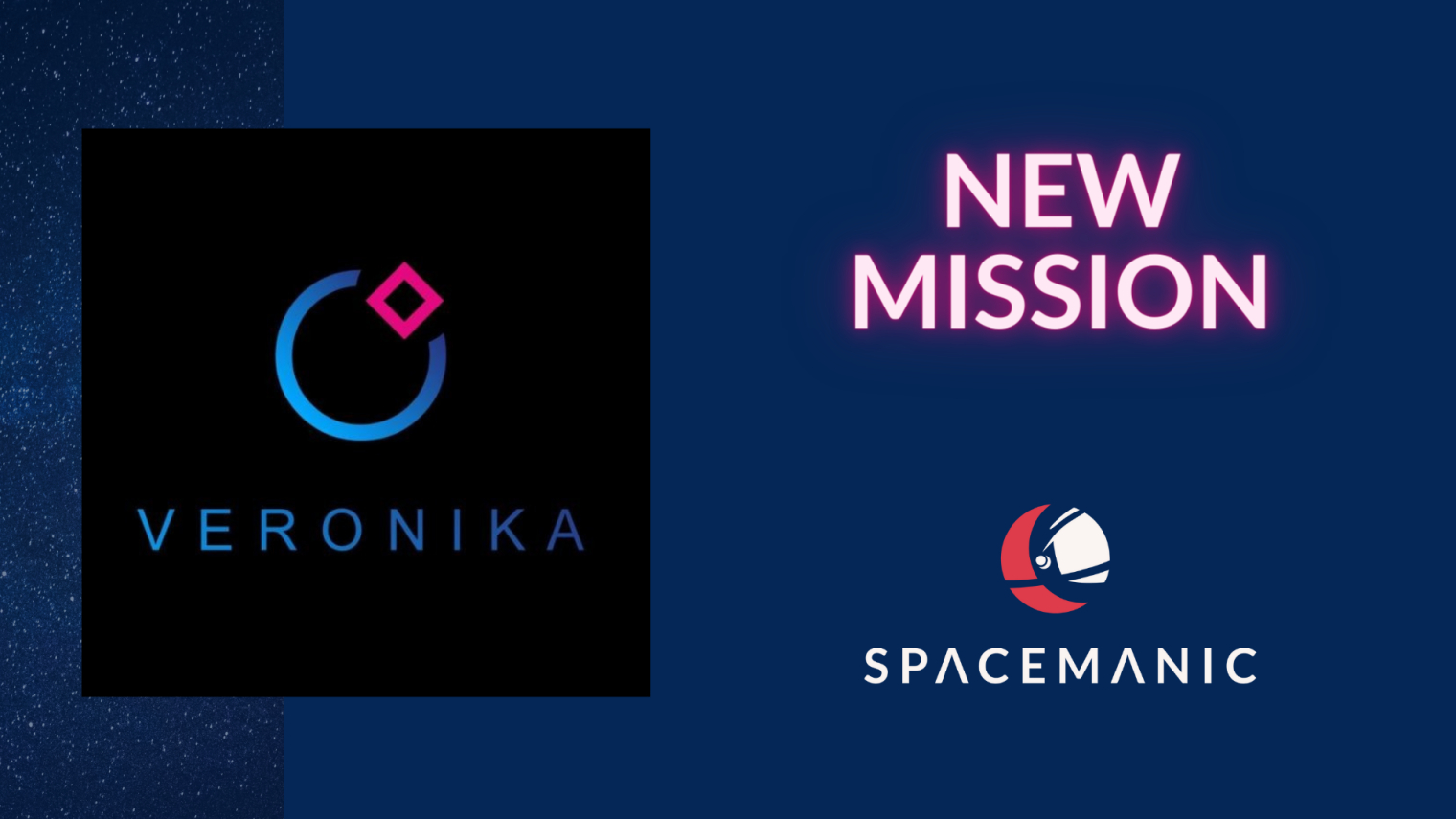 We at Spacemanic are excited to announce our latest project - VERONIKA.
Our client, Boris Procik, a financier from Slovakia asked Spacemanic to build and launch a 1U nanosatellite - for a unique and personal mission.
Our client has decided to make this nanosatellite the first "family satellite" named after his daughter, Veronika. The 1U nanosatellite will have two cameras and will operate in the amateur radio band, allowing our client to have a personal connection with space exploration. Another curious fact about this mission will be its color - the first-ever pink satellite.
We are thrilled to be a part of the Transporter-9 rideshare mission, scheduled to take place in October 2023. This mission is being organized by SpaceX and will carry several other satellites and payloads to low Earth orbit. The launch of Veronika aboard the Falcon 9 rocket is enabled by our partner Exolaunch.
We are delighted to partner with Exolaunch, whose proven track record in satellite deployment makes them the ideal choice for this mission. We believe that partnerships and collaborations are crucial in the space industry, and we are committed to working with the best in the business to deliver innovative solutions to our clients.

Furthermore, the project is supported by Deutsche Schule Bratislava. The initial contact with the client was provided by the Slovak Space Office.
We are honored to be a part of this project, and we look forward to working with our client, and partners to ensure a successful mission.
The announcement of our new client and their 1U nanosatellite mission is a thrilling development for us at Spacemanic, making it the second launch of the year 2023. It highlights the growing interest in space exploration by individuals and small companies, and it underscores the importance of partnerships and collaborations in the industry.
The upcoming launch of Veronika in October 2023 is a momentous occasion for Spacemanic, marking the third Slovak satellite to be launched into space following the successful skCube and GRBAlpha missions.

Stay tuned to learn more about this mission and updates!