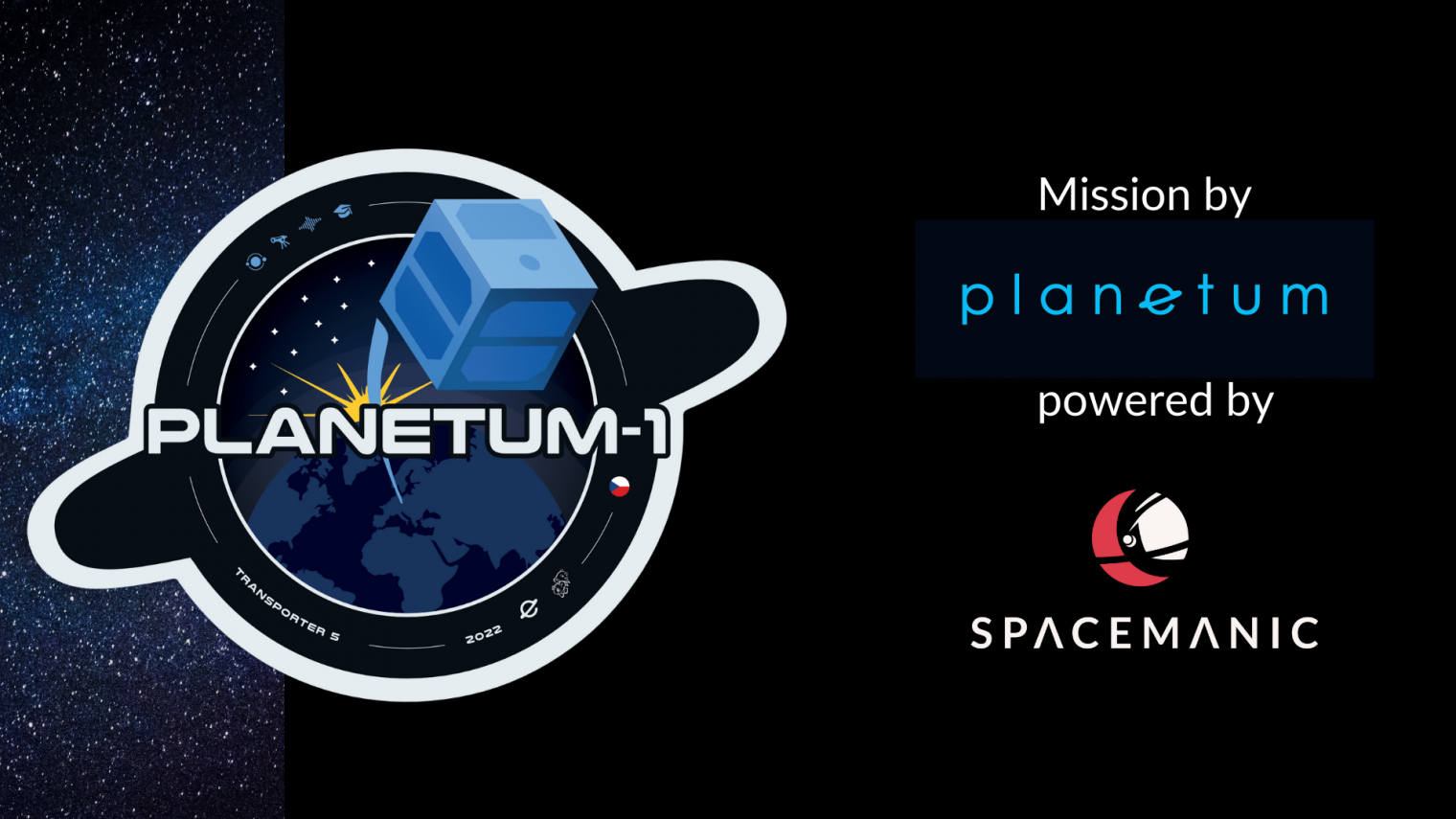 Planetum, a platform associating Prague observatories and planetariums, and their mission Planetum-1, with the purpose of educating future rocket scientists and engineers, is ready to be launched on May 25, 2022 (NET) aboard the SpaceX's Falcon 9 rocket.
This satellite has an interesting passenger on board, a glass figure of astronaut Hurvínek, a character from a Czech puppet comedy duo "Spejbl and Hurvínek". This popular puppet duo has its own theatre in Prague.
The passenger serves the purpose of making the mission more approachable for the younger audience.
With the launch date in less than a month, Planetum team also revealed a logo, a mission patch which is a winning design from a competition that was made to engage a wider public.
Spacemanic team is finalizing the launch campaign and is also currently working on setting up the ground station equipment.
With no spare time on our hands, we wish this satellite, and its very cute passenger, a safe flight and good luck!
---
Spacemanic's role in this project consists of providing the complete nanosatellite platform including On-board Computer, Power Supply Unit, Solar Panels, UHF and VHF transceivers, Ground station solution, etc. Moreover, Spacemanic is in charge of the design, integration, launch procurement, and launch campaign.