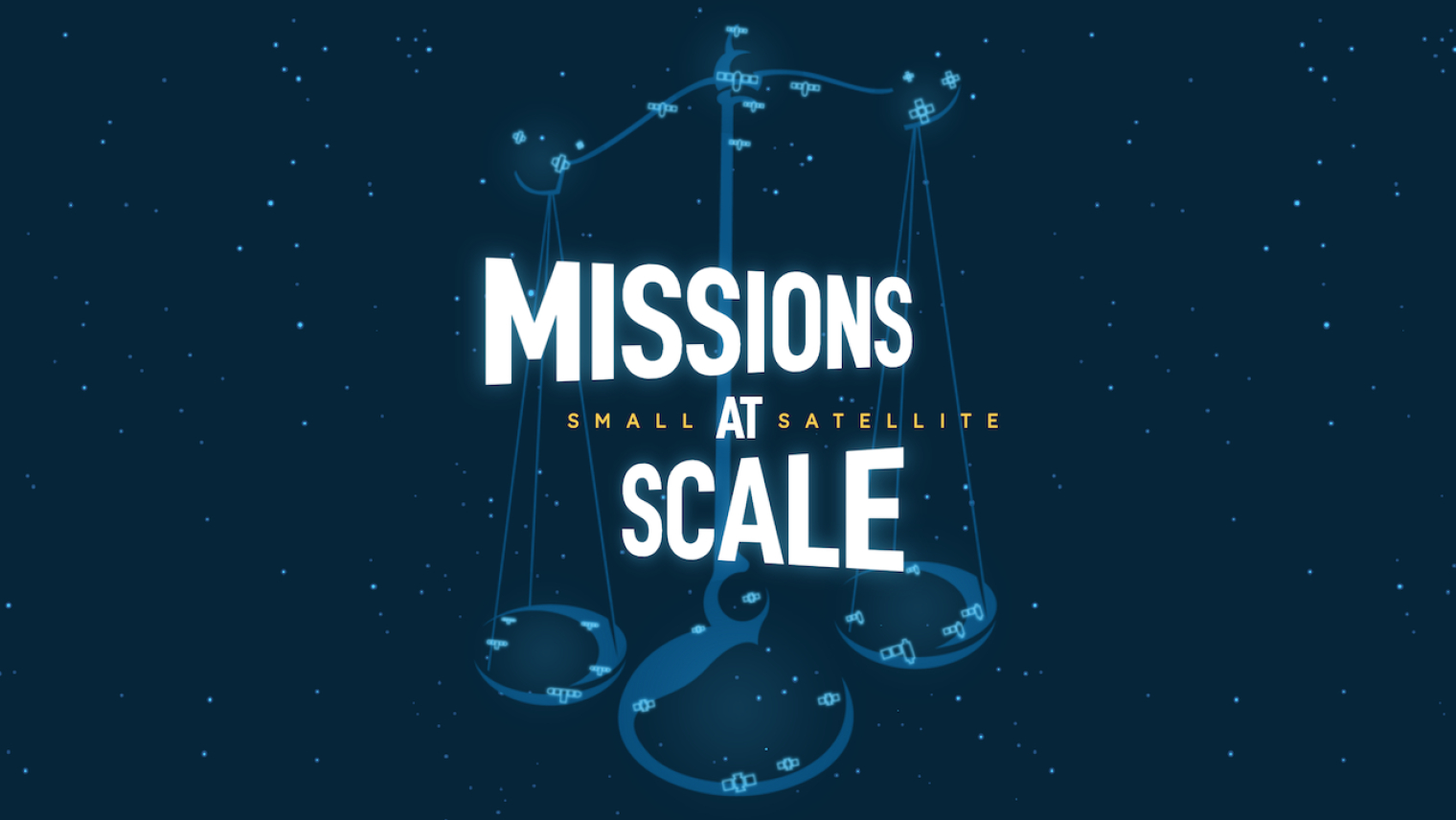 Greetings, esteemed space aficionados!
We are thrilled to announce that Spacemanic, a pioneering nanosatellite solutions provider and leading CubeSat components manufacturer, is all set to make a stellar appearance at the 37th Annual Small Satellite Conference, to be held at The Taggart Student Center in Utah, Logan.
Event Details:
Date: 7-10 August 2023
Location: The Taggart Student Center
Table Number: 38
With our unwavering dedication to pushing the boundaries of satellite technology, the Small Satellite Conference provides an ideal platform for us to showcase our latest innovations and groundbreaking achievements in the industry.
Discover the Future of Space Technology
At Spacemanic's booth (Table 38), prepare to be enthralled by a glimpse into the future of space exploration. Our team of passionate experts will be present to offer insights, discuss potential partnerships, and share our profound experiences in the realm of nanosatellites.
What Awaits You?
Cutting-Edge Nanosat Platforms: Be amazed by our state-of-the-art nanosatellite platforms designed to deliver exceptional performance and adaptability for a diverse range of missions.
Futuristic Cubesat Components: Explore our meticulously engineered CubeSat components, meticulously crafted to optimize functionality and seamless integration.
Success Stories and Beyond: Embark on a journey through our most noteworthy missions, replete with stories of challenges conquered and invaluable lessons learned.
Expand Your Cosmic Network
The Small Satellite Conference is an unparalleled opportunity to immerse yourself in the space industry's latest advancements, connect with like-minded visionaries, and forge collaborations that can revolutionize the future of space exploration.
Join Us on this Epic Space Odyssey
We extend our warmest invitation to all attendees to join us at Table 38. Come share your passion for space, explore the boundless potential of nanosatellites, and together, let's chart a course for the cosmos!
Mark Your Calendar
Add the Small Satellite Conference to your must-attend list and make sure to visit our booth, Table 38. Our team eagerly awaits the chance to meet you and embark on this exciting cosmic journey together.
For More Information
To schedule a meeting in advance or for any inquiries, please reach out to us at: sales @ spacemanic.com
About Spacemanic
Spacemanic is a trailblazing force in the field of nanosatellite solutions and CubeSat components. With a passion for exploration and an unyielding commitment to innovation, we strive to redefine the boundaries of space technology and shape a future where the stars are within closer reach.
Stay Connected
Follow us on our social media channels to stay updated on our latest ventures and to join us in our quest to conquer the cosmos!
We look forward to seeing you at the 37th Annual Small Satellite Conference in Utah, Logan!

Safe travels, fellow space enthusiasts!