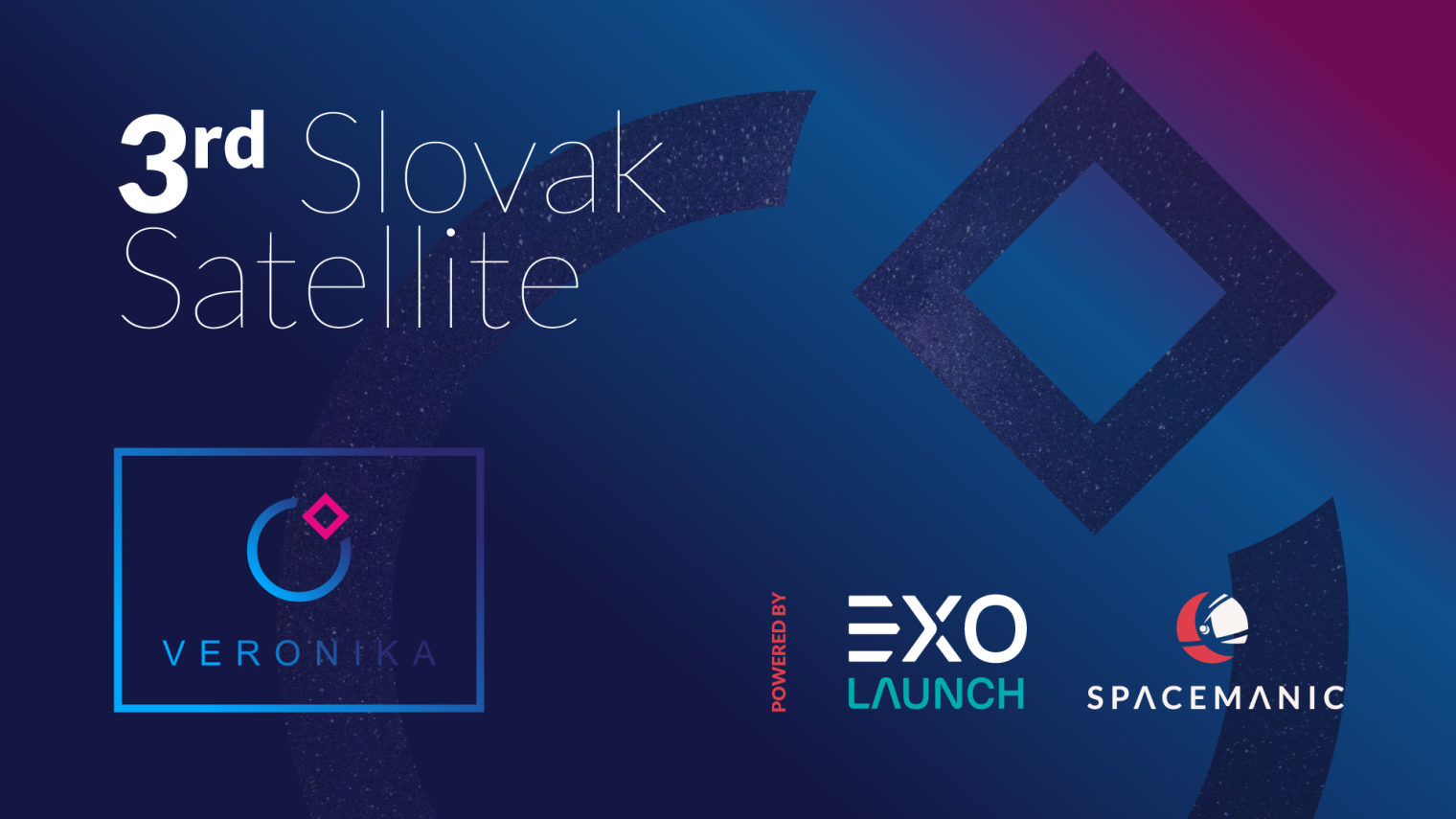 In a remarkable collaboration between Spacemanic and Boris Procik, a dedicated nanosatellite mission named Veronika is about to embark on an extraordinary journey to space. As the final touches are being added to the flight software of this cutting-edge CubeSat, excitement is building for the upcoming environmental campaign that will put it to the test.
The Veronika nanosatellite, affectionately named after Mr. Procik's daughter, holds a profound purpose in the world of space exploration.
The flight software developed and optimized by the talented team at Spacemanic is the backbone of Veronika's operations. This intricate piece of programming ensures the nanosatellite can carry out its intended functions smoothly and efficiently. The attention to detail during this stage guarantees that Veronika is ready for the challenges that await in the harsh environment of space.
Before Veronika embarks on its space odyssey, it must undergo an environmental campaign. During this campaign, the nanosatellite will be subjected to rigorous testing to simulate the harsh conditions of space it will encounter during its time in orbit. This crucial step ensures that the satellite remains fully operational and resilient throughout its journey.
Once the environmental campaign is successfully completed, Veronika will journey to the vibrant city of Berlin, where it will be placed into the deployer alongside other nanosatellites. Spacemanic's partner, Exolaunch, a renowned launch provider, will oversee the deployment process. Together, they will prepare the satellites for the ultimate leg of their journey—a trip to the USA.
Veronika and its fellow nanosatellites will be securely attached to the Falcon 9 rocket, one of the most reliable launch vehicles of our time. The anticipation is electric as the launch date draws near, with November 2023 marking the much-anticipated moment when Veronika will take flight into the cosmos.
Once in orbit, Veronika will be operated by an amateur radio club OM3KSI, which will actively participate in its mission. The satellite's primary mission is to serve as a beacon of knowledge, transmitting valuable data back to Earth. Educational institutions and science enthusiasts worldwide will benefit from the valuable insights gathered by Veronika during its space exploration.